independent creative design
independent creative design
independent creative design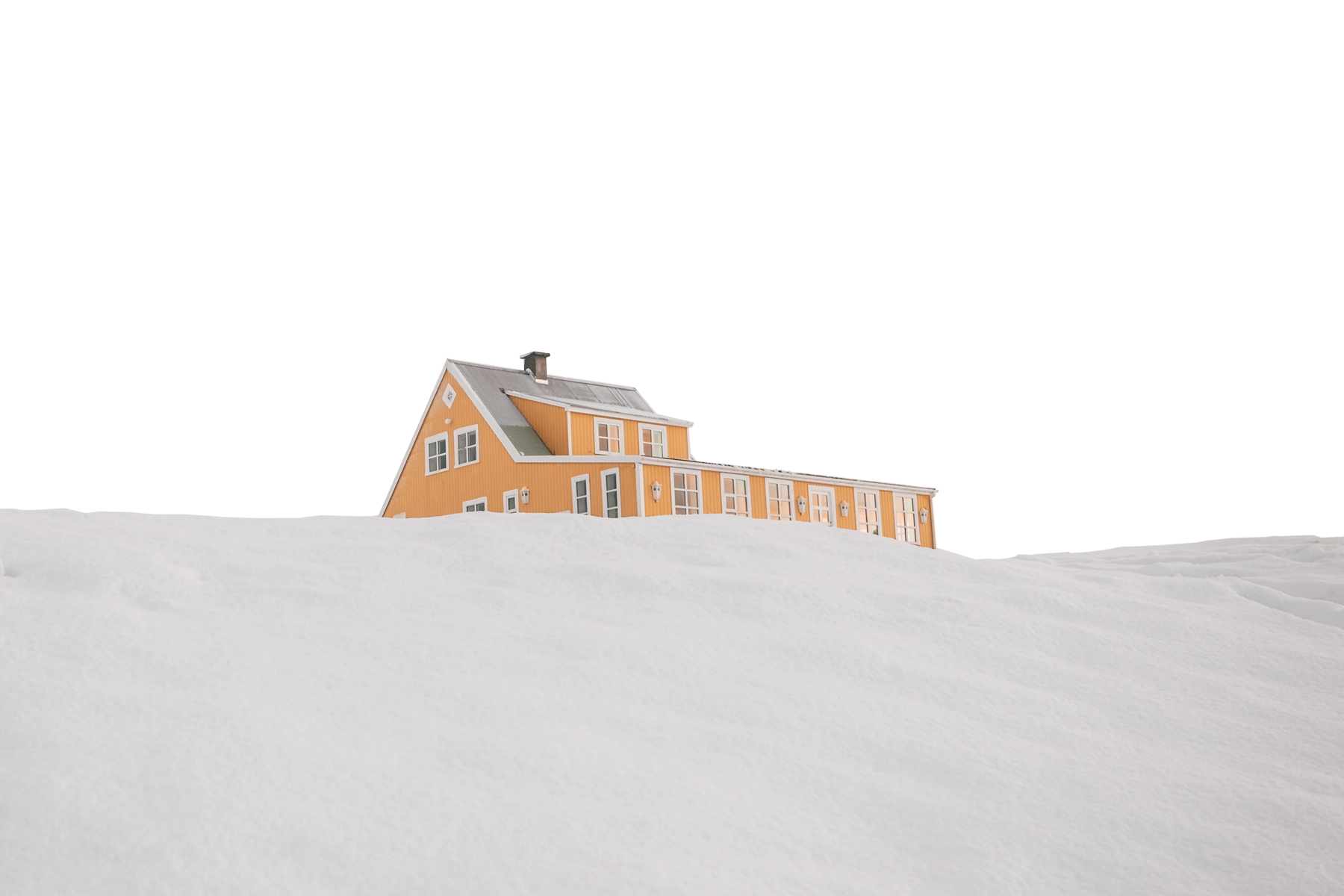 Hi, I'm Kien. I'm a visual creative and digital developer with 15+ years commercial experience.
Oh, I also take photos, shoot video and I've got a CAA drone license for commercial aerial work. I'm also not bad on a wing-foil and I wear Crocs, and not ironically. There's some info below that outlines what I do. If you're interested in finding out more or want to work with me, get in touch.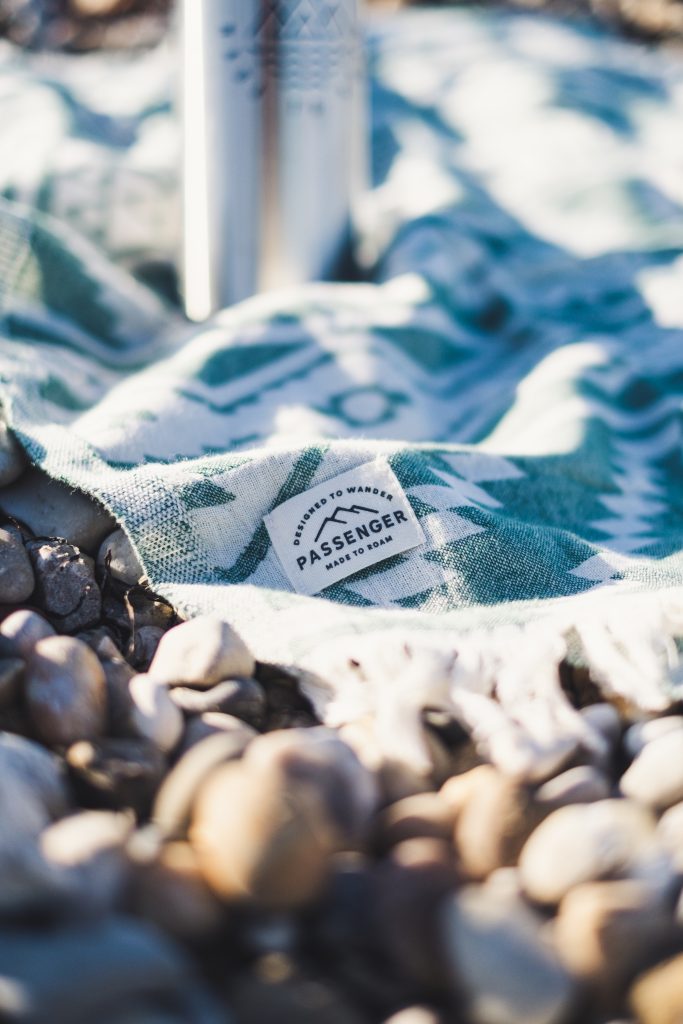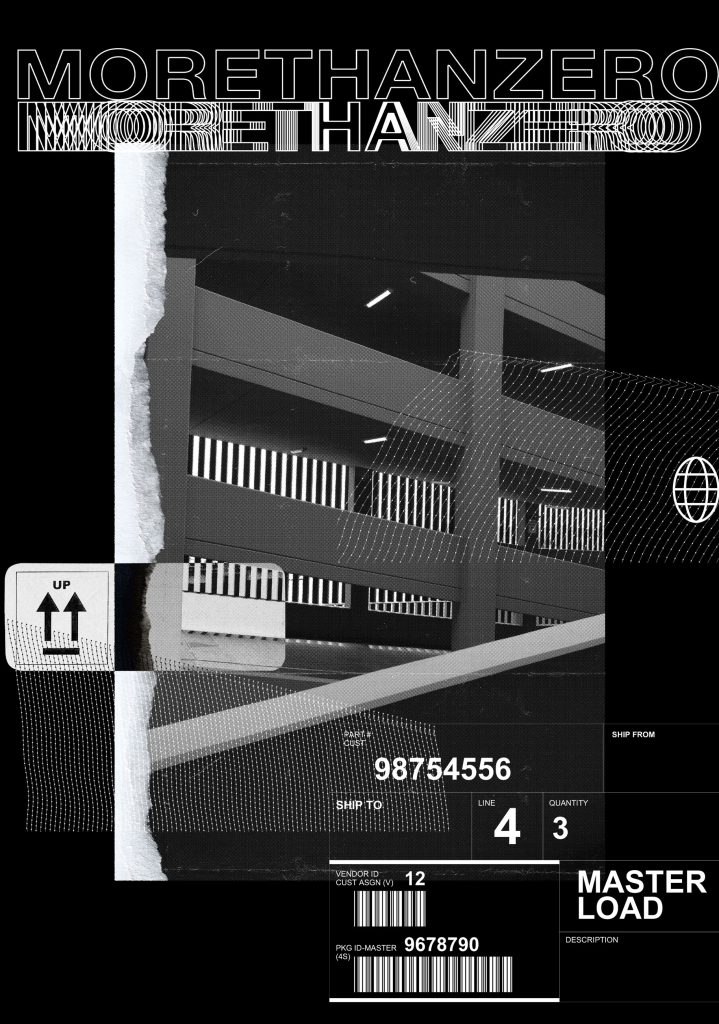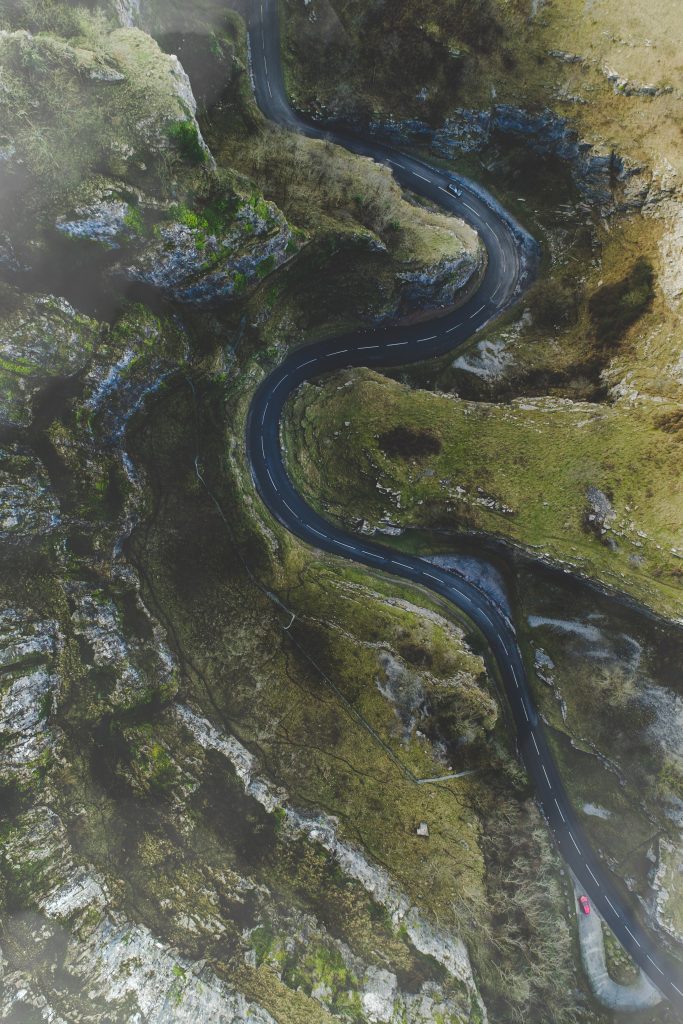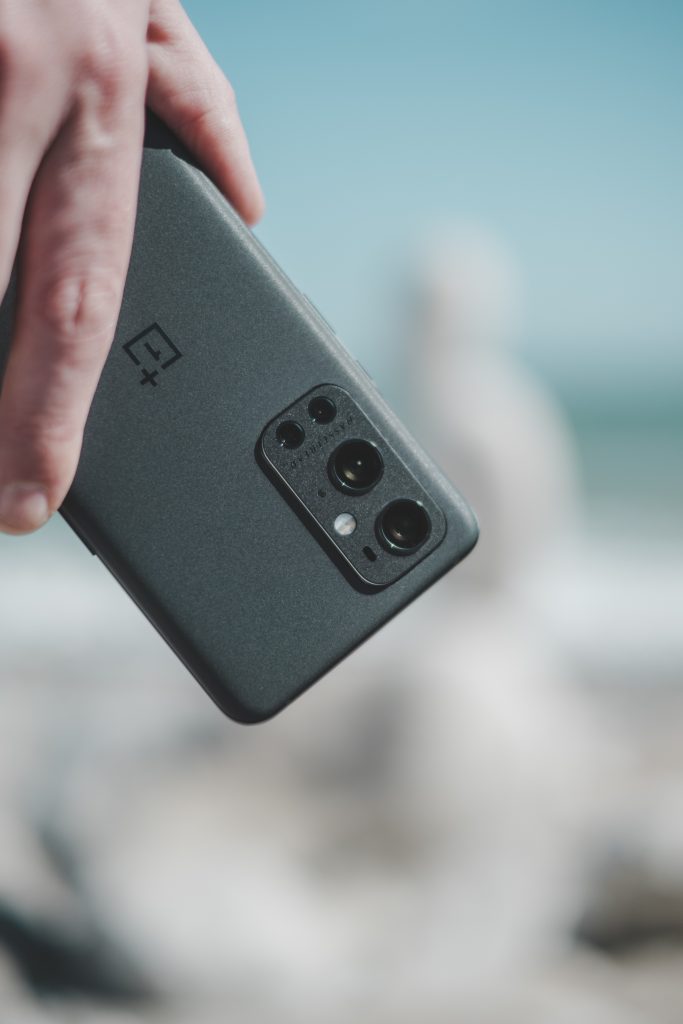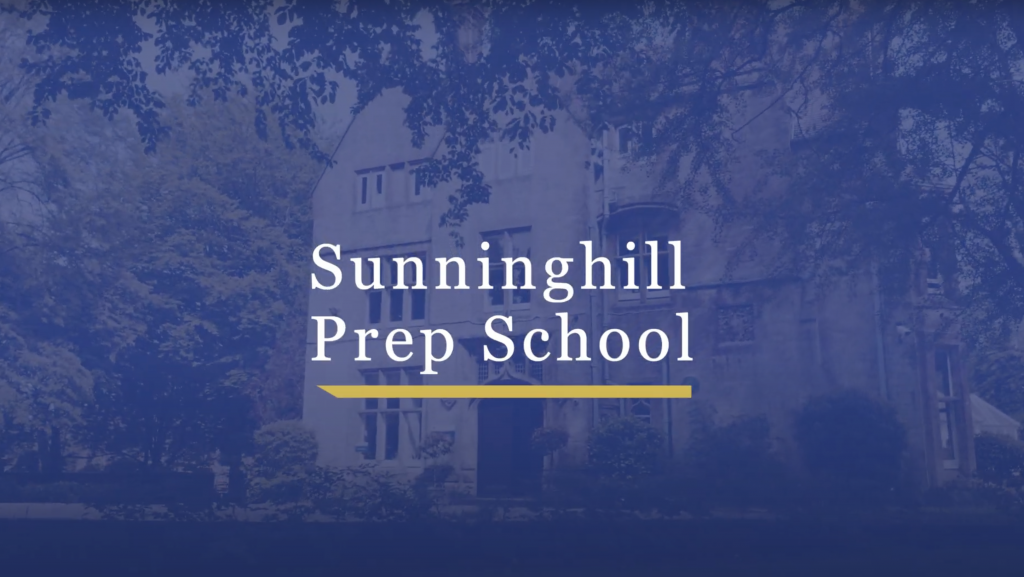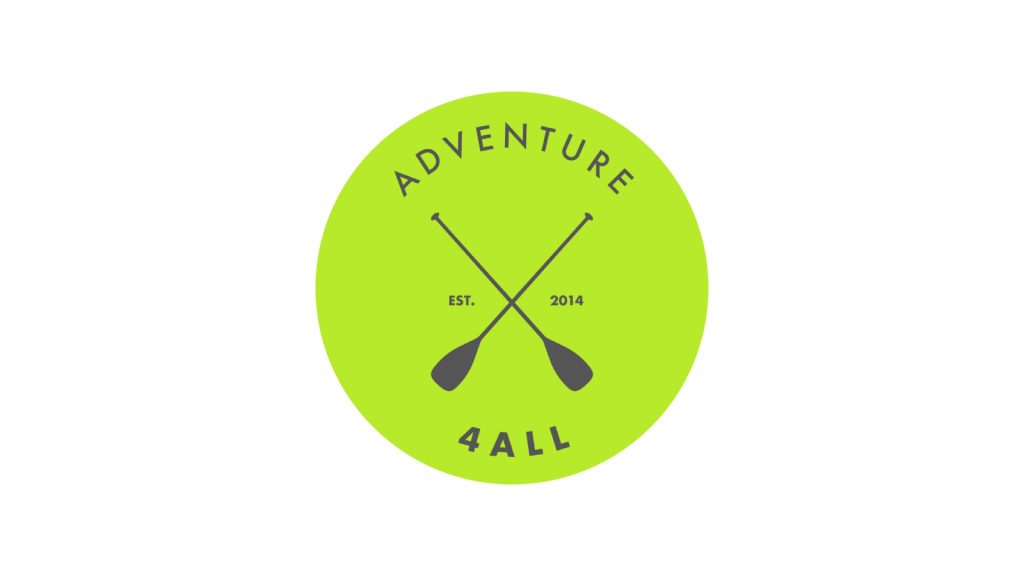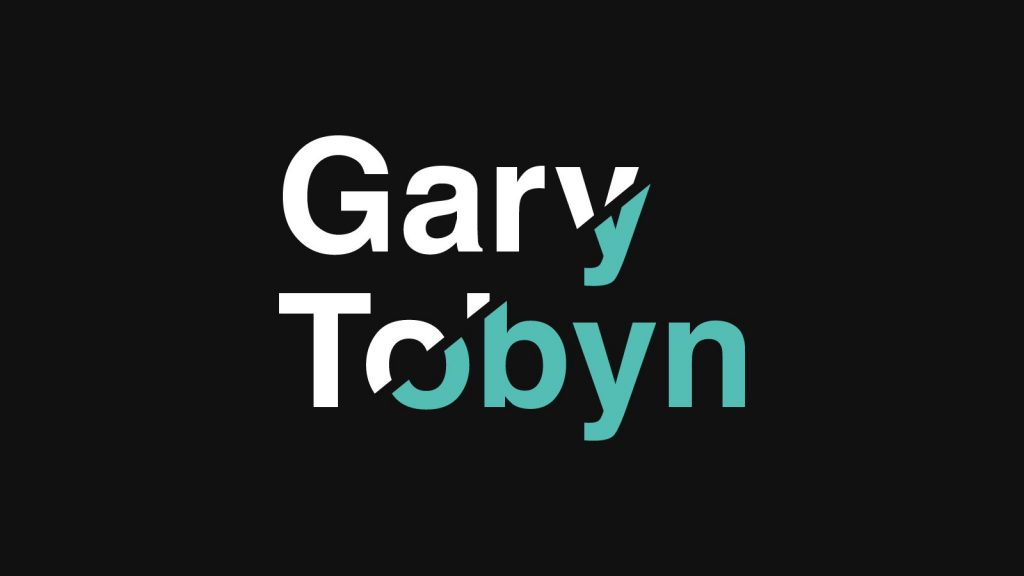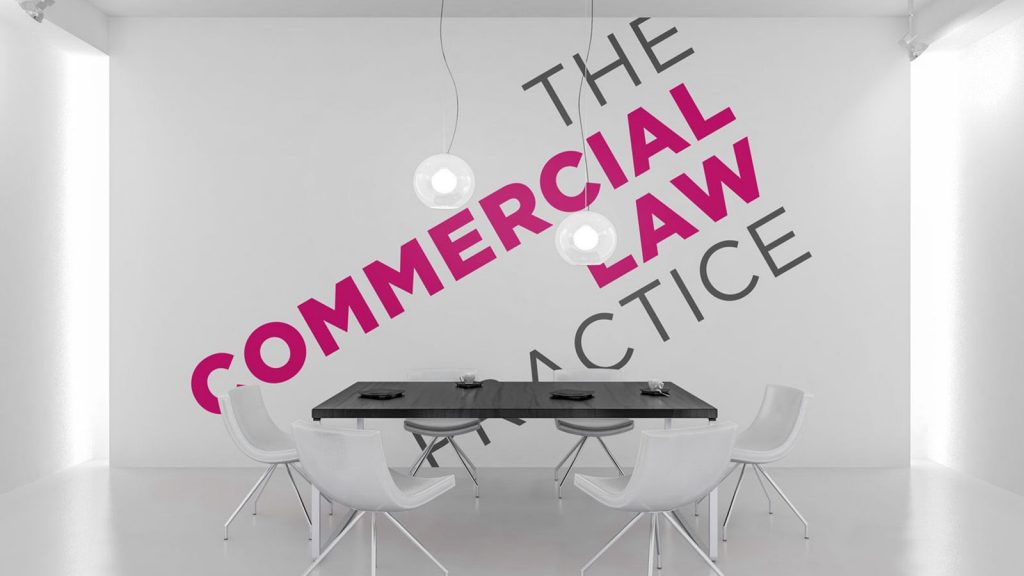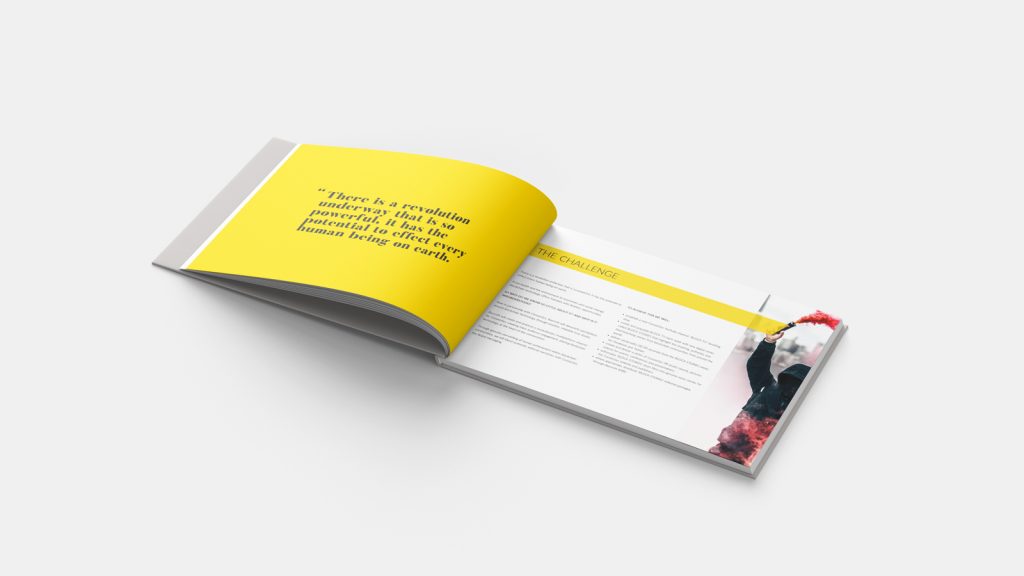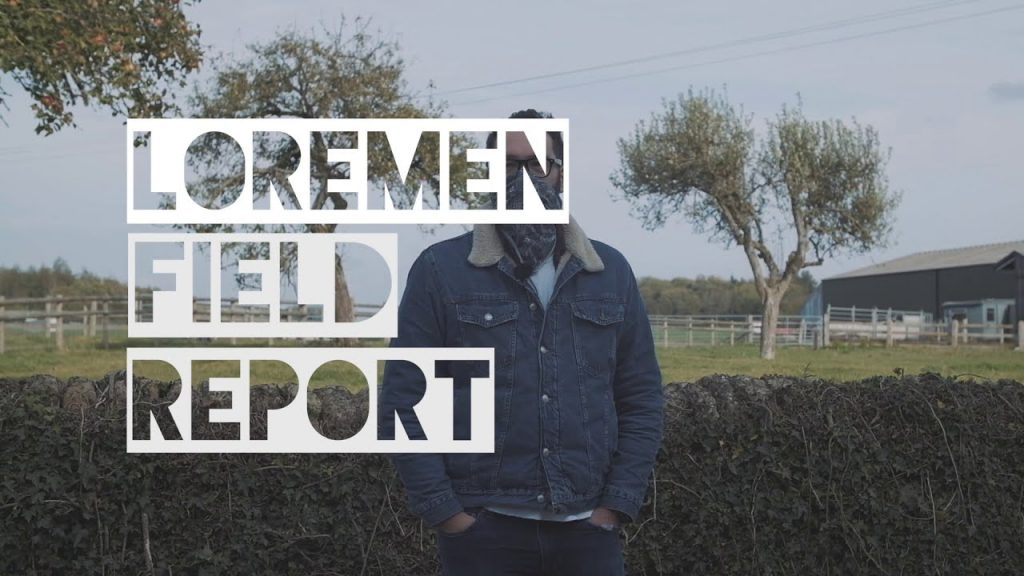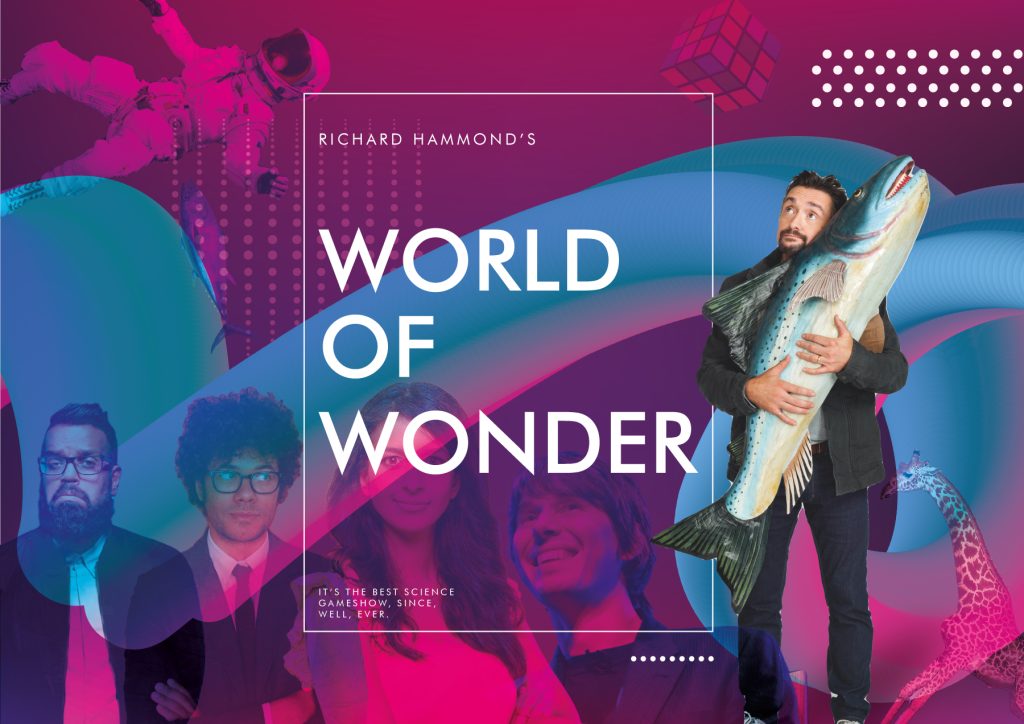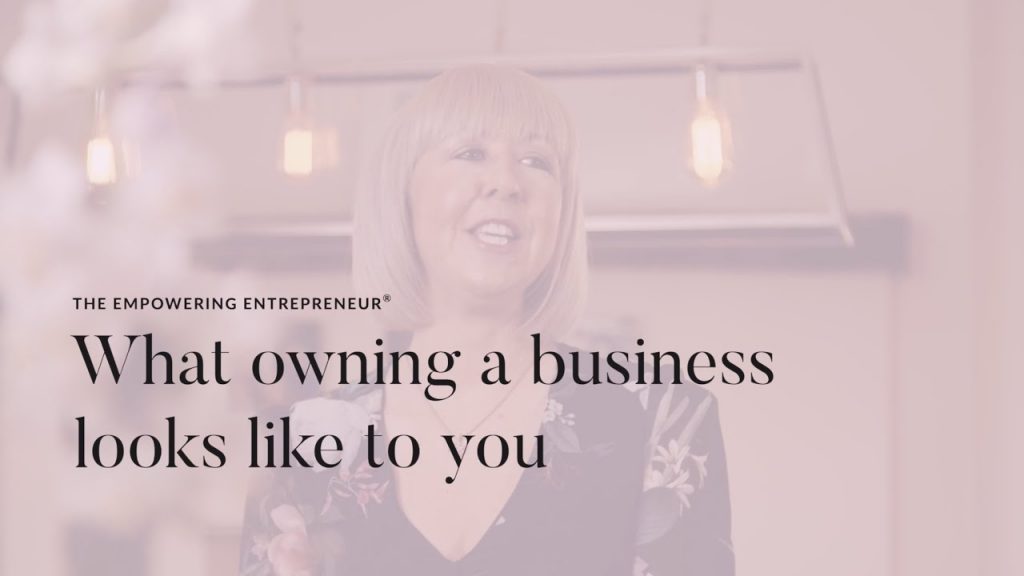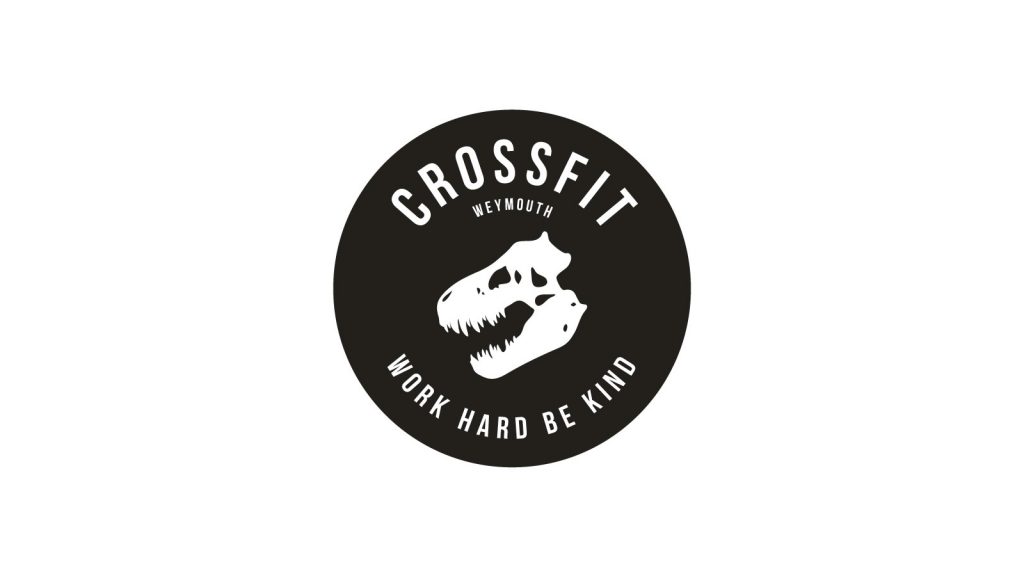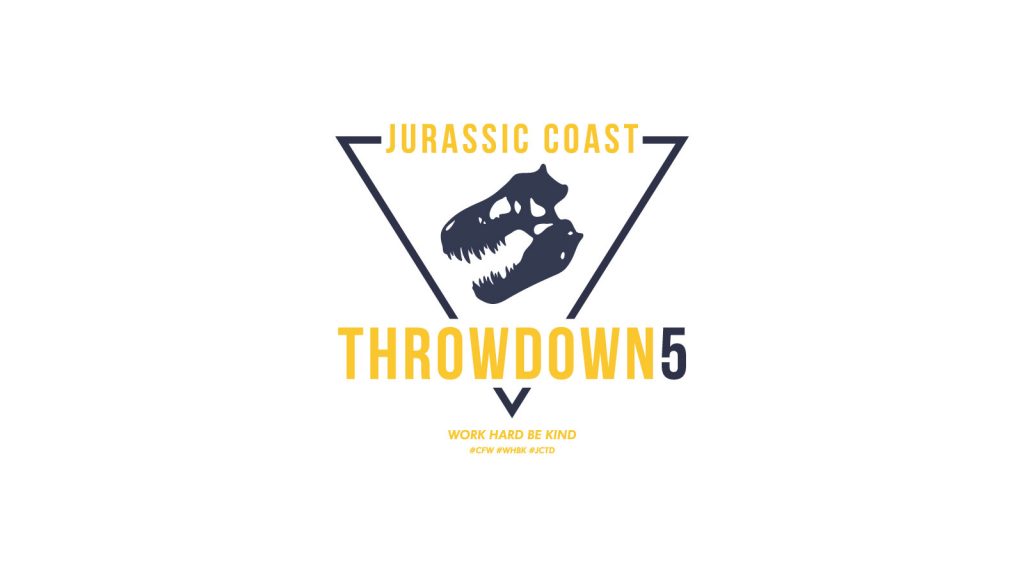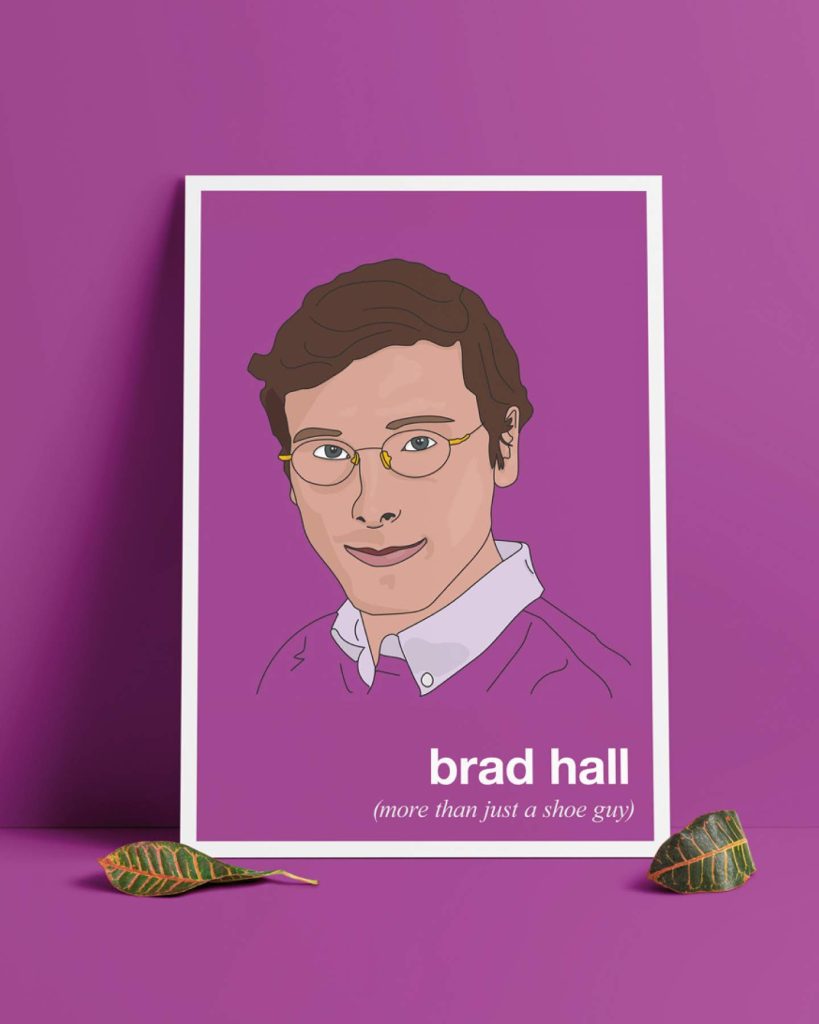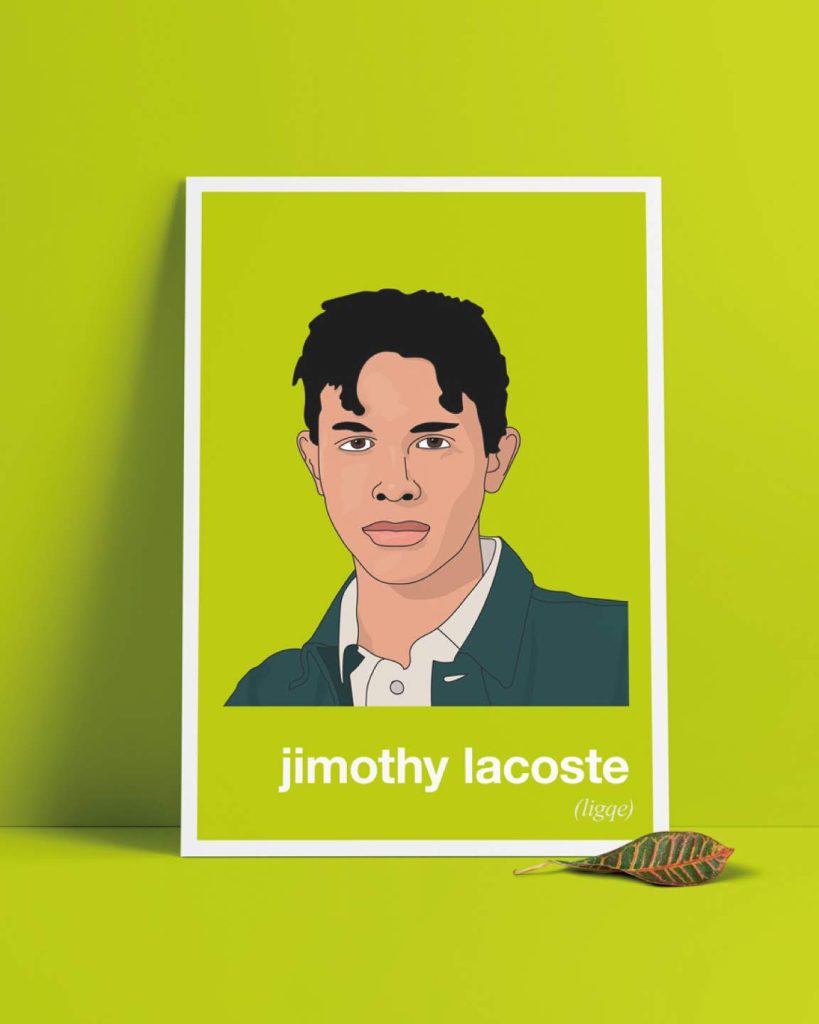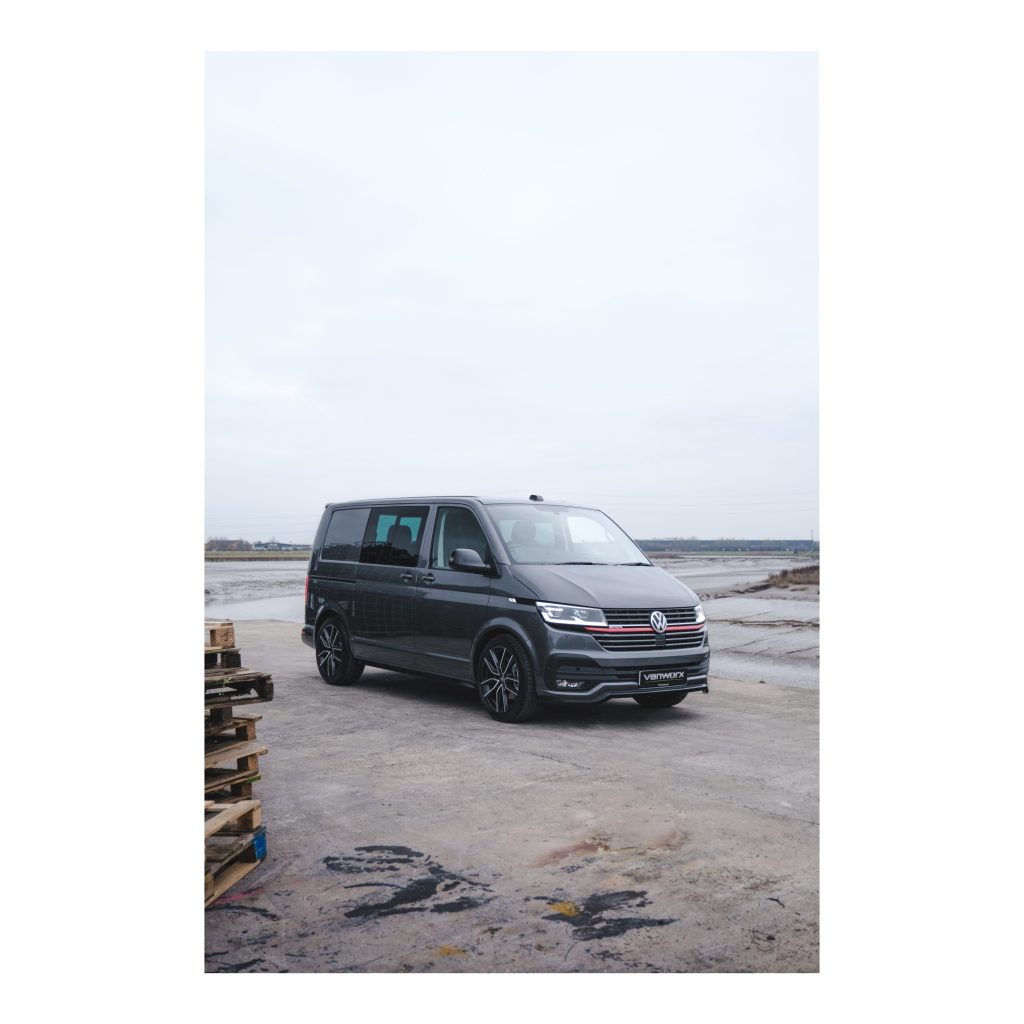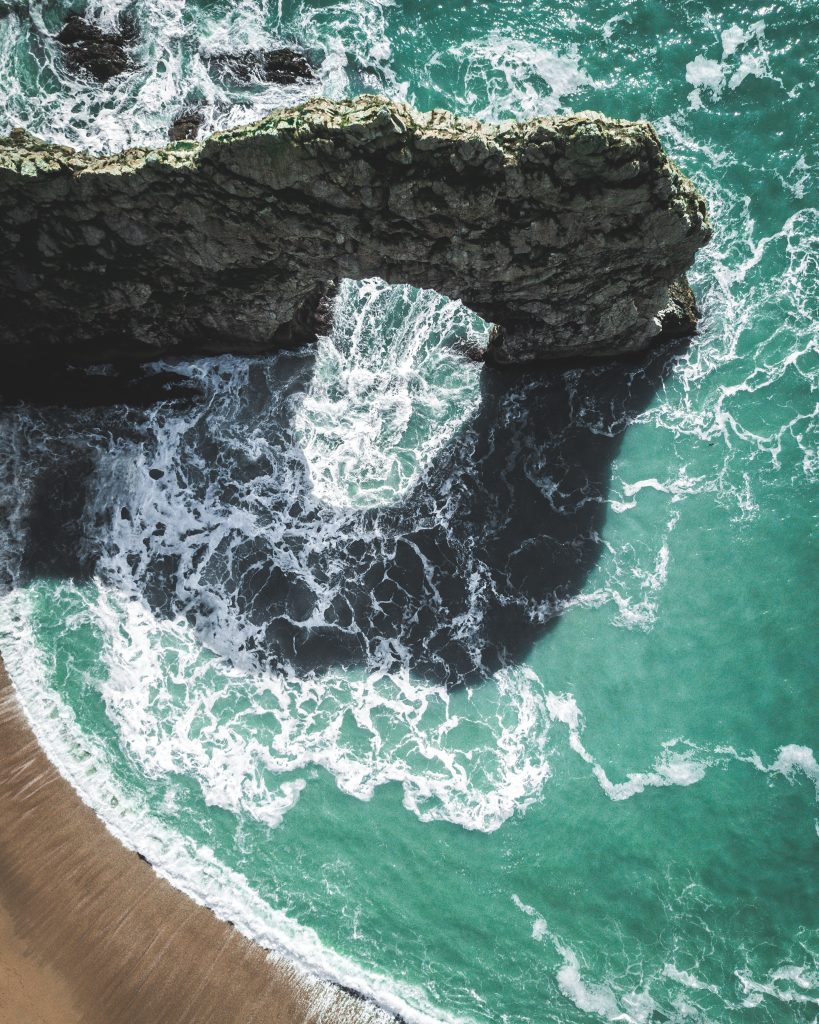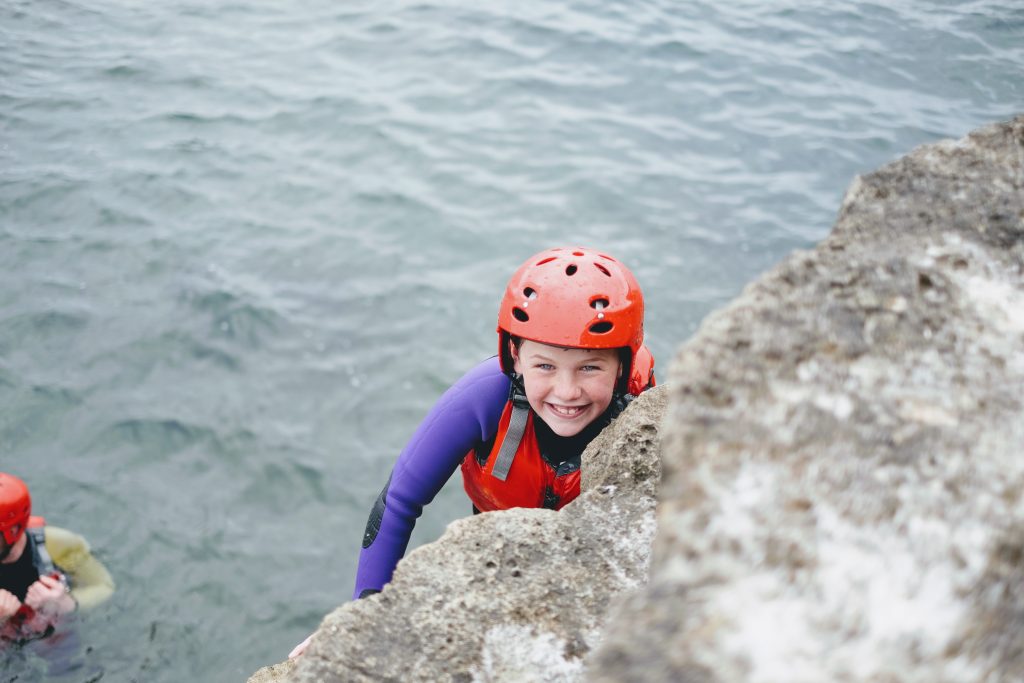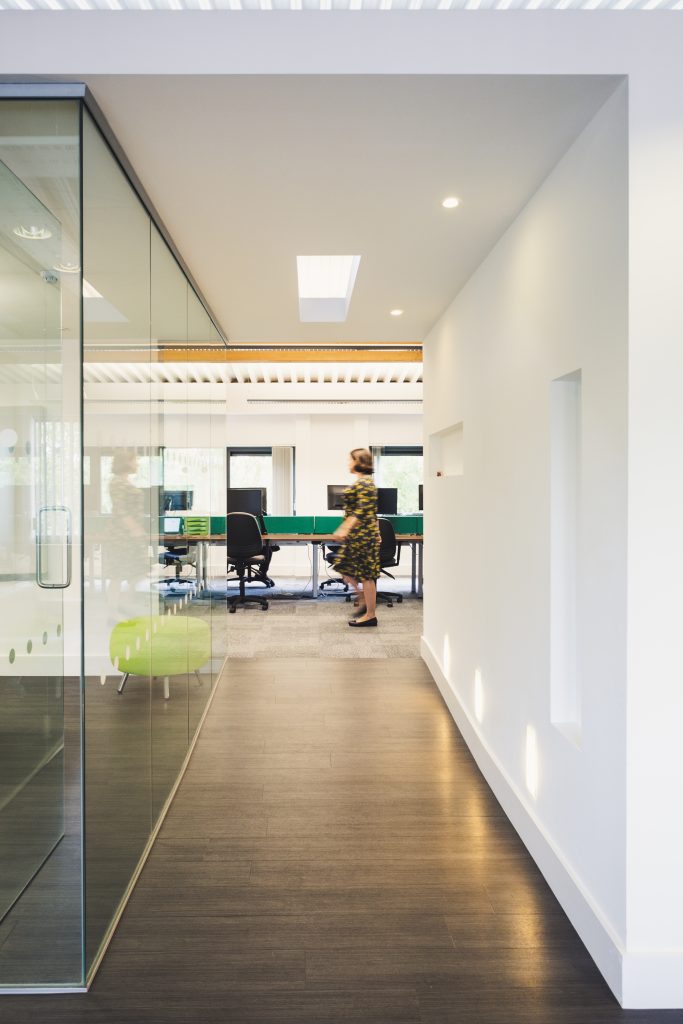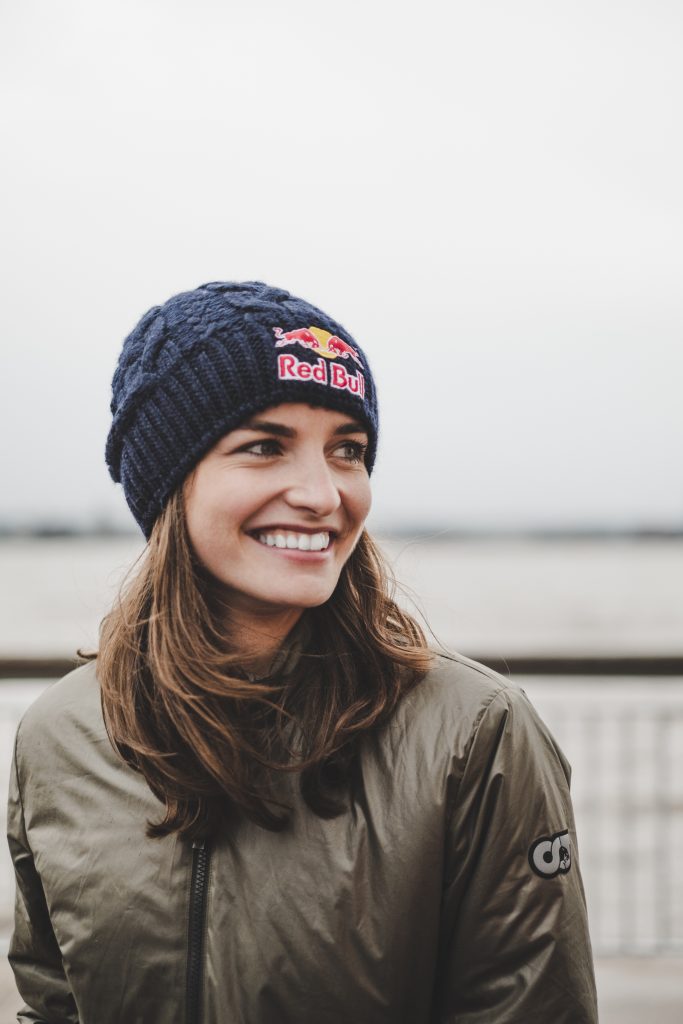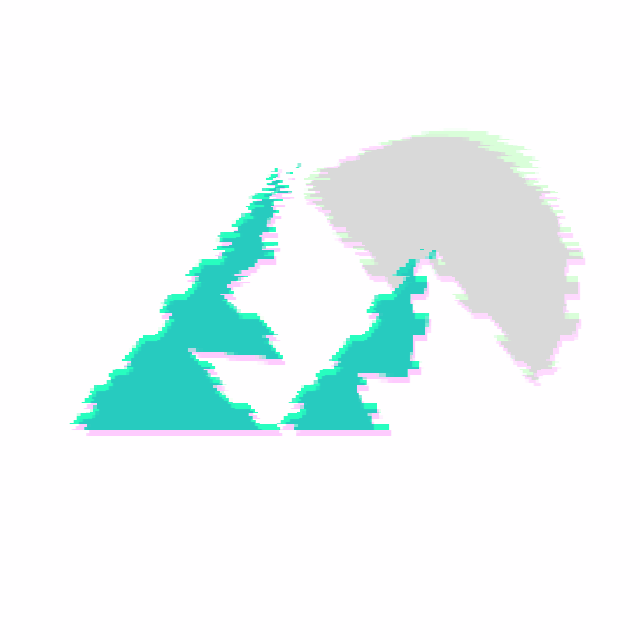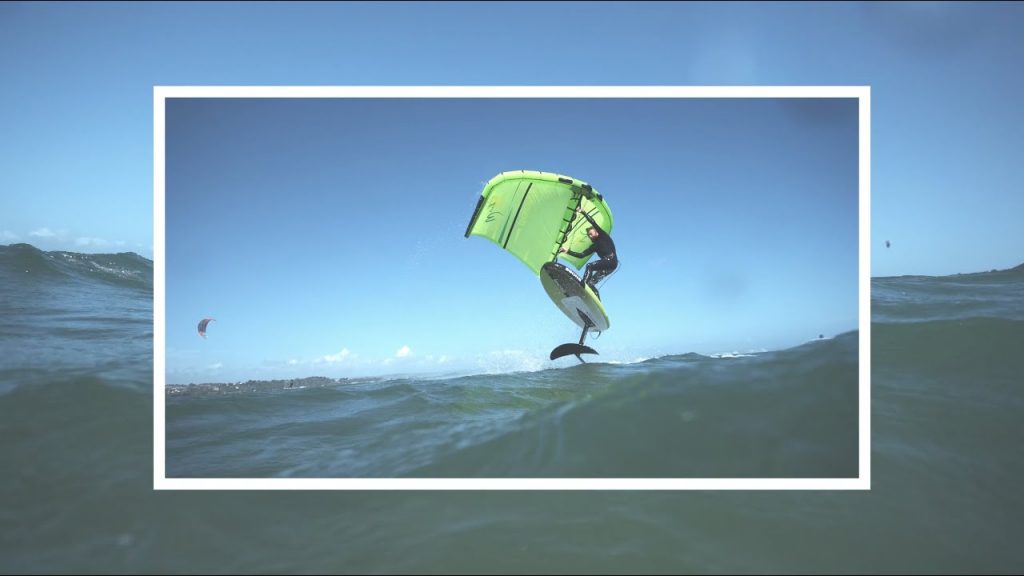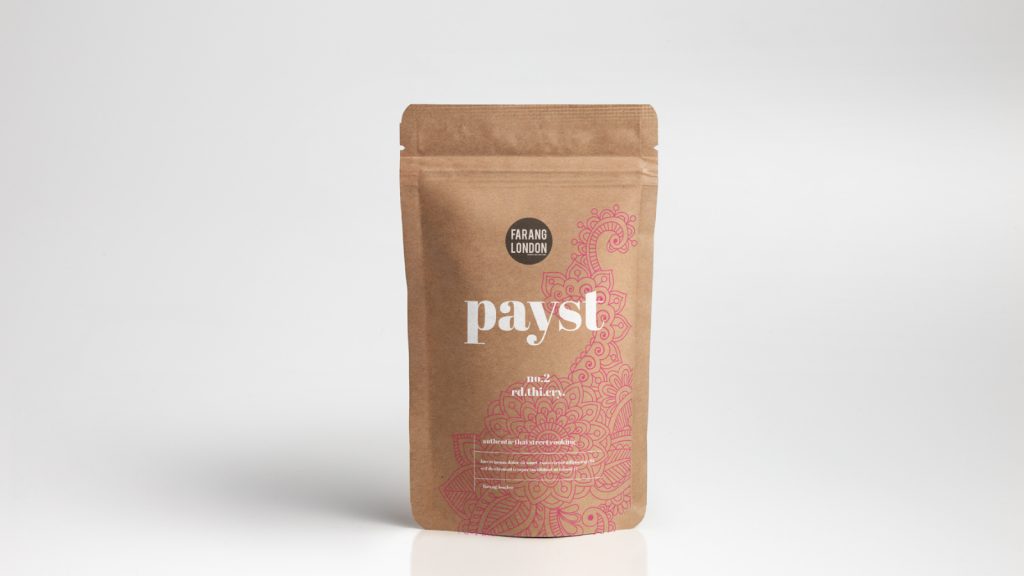 I work with brands, companies and individuals, providing creative solutions to everyday problems.
My services include (but are not limited to): visual design, website development, photography and retouching, videography and editing (inc. GFX / VFX / grading), drone and aerial filming, social media management, live/event streaming and vision mixing, e-commerce and merchandising.
Red Bull, Amazon, OnePlus, Complex/Dropbox, Lush, Savills, Barcroft Studios, Passenger Clothing, Shoryu Ramen & Japan Centre, Chimp Television, Crewsaver, SUP Magazine, RYA, LikeToBe, SUP International Magazine, Hook Research, The Loremen Podcast, Adventure4All, IMS Property Solutions, Milton Keynes College, Sunninghill Prep School, Jurassic SUP Club, CrossFit Weymouth, Weymouth College, Discover Ferries, Michelle Niziol, Weymouth & Portland Adventure, Discover Poundbury, Cabaret Research, Life Insurances UK, 7 Seas Logistics, The Hambro Arms, Mtech Access, Commercial Mortgages Store, Abacus International, RS Sailing, The Empowering Entrepreneur, Andrew Simpson Watersports Centre, Trinity College Oxford.
all things digital. everything visual.
all things digital. everything visual.
all things digital. everything visual.